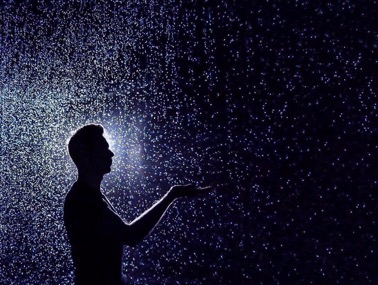 "I sometimes wonder if they even know what they've done."

I yesterday caught myself immersed in a book. I'd started the book more out of obligation than attraction. I'd spotted it in the library and found a strange attraction to it, though it came as an English translation from its original French. Then I kept it unread for nearly three weeks before sensing an impending past due notice. Opening it then, I learned that the manuscript had been delivered to the publisher by a retired attorney who had twenty-some years earlier agreed to deliver it following the death of the author's mother. The author, himself, had thrown himself in front of a train shortly after delivering the manuscript to his lawyer. This was the author's second novel, the first having finalled for a Man Booker Prize. Upon receiving the package, a junior publishing house clerk deposited it into the dreck pile where it remained unacknowledged for several months until a more senior partner found it. A flurry of authentication activity commenced, finally resulting in publication. I didn't suspect then that this set-up was part of the fiction. The book was actually written by the well-respected Scottish novelist Graeme Macrae Burnnet.

An Accident on the A35 is set outside of Strasbourg, France, and follows a rather bumbling small city chief of police as he investigates a fatal automobile accident, but all this plot serves as a nothing more than medium for something quite otherworldly.
Slip over here for more ...