18 01, 12 11:17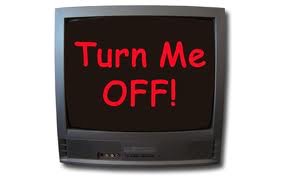 It's a campaign year and advertising's already blitzing. The candidates and their super pacs are spending millions trying to influence you and me.
So, our challenge will be to live in relative peace while these tea pot skirmishers whistle all around us. Fortunately, it's pretty easy to avoid their de-civilizing influence, since their campaigns require us to become more than passive observers.
I won't minimize the danger. These peddlers are experienced professionals. They know which heartstrings yield maximum emotional response, and they know how to pull every single one of them. Their curious science of consent engineering leverages normal human cognitive facilities to cruelly manipulate belief.
They could make me vote for a chicken if I let them in. You, too.
So, I've adopted a few tried-and-true defenses, I call them My Campaign Insurance, which I re-deploy every campaign season Slip over here for more ...