22 09, 18 05:22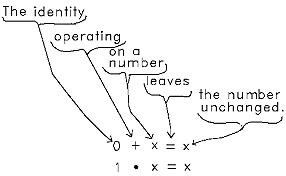 "I was there all along …"

On the last day of summer, change does not seem like the universal positive anymore. This culture worships change. We each seem to fervently believe in it as the ultimate redeemer, which means that we subtly despise stasis. We think that if we're not growing, not continuously on some trajectory or another, that we're as good as dead, or, more, precisely, as bad as dead. Dead is the worst condition in our panoply of possible states. Forward, backward, sideways, we're a kinetic species, always supposed to be on the move somewhere, heading. We're quickly dissatisfied with any accomplishment, shortly bored by any status quo. About a quarter of the people who paid a minimum of forty bucks to attend the game will leave before the game ends, saying that they wish to avoid the heavy traffic on their way to somewhere else. We can't seem to find satisfaction standing still.

Still, for all of our movement, all of our building momentum, things don't often seem that much different. It's as if our collective motion somehow sums to little or to even no motion at all.
Slip over here for more ...