16 09, 23 06:32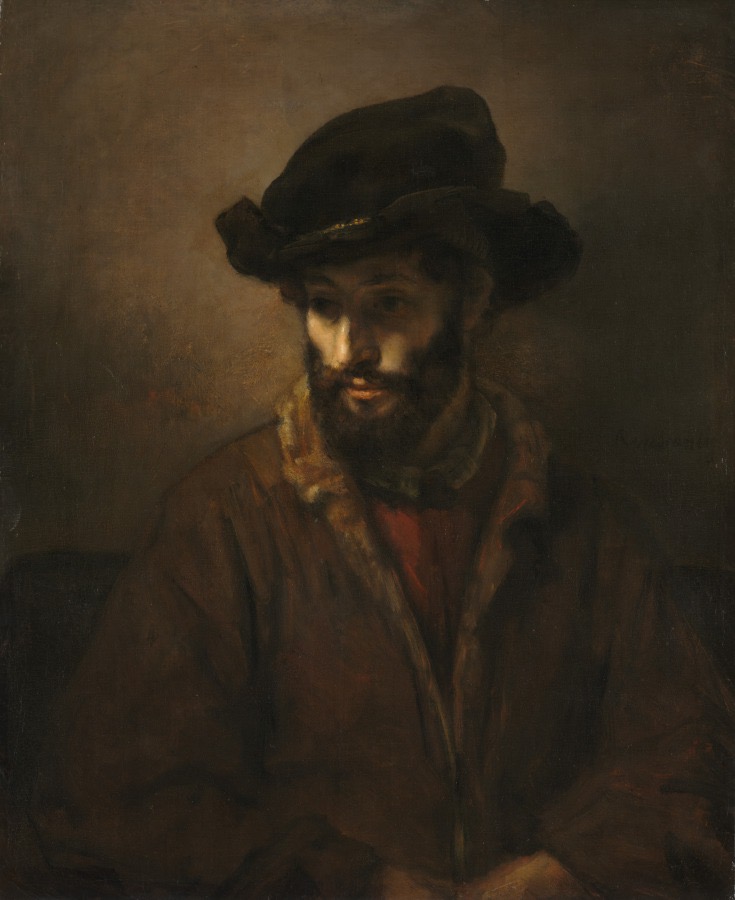 studio of Rembrandt van Rijn:
A Bearded Man Wearing a Hat (c. 1655–1660)

" … without any meaningful answer."


Each quarter, at more or less precisely this time, as the final writing week of a series begins, I face a reconsidering again. After twenty-six repetitions, the reconsidering must have at least become a tradition. It seems necessary, though, to slow down in the face of completing to solemnly consider whether this pattern continues to be worth continuing. The question seems more significant than any answer it might inspire, for by now, I might just as well presume I know the answer heading into the pattern. I do not ask my question to produce a novel response, but to attain reassurance that my answer still holds relevance, that it remains capable of motivating, of promising to satisfy if not every day prove satisfying. I play a longer game than I can ever sense, so I must engage with belief each morning that the long run will still take care of itself.

I am ending my twenty-sixth series since I started producing daily stories.
Slip over here for more ...