07 04, 13 07:32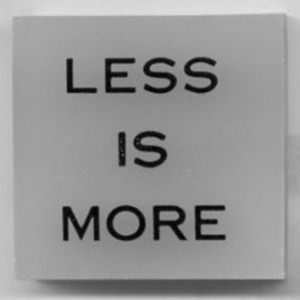 My first step into leadershiplessness might have offended some of my dearest friends. After half a lifetime in the leadership industry, I list many prominent leaders as dearest friends, so when I come out on this little stage to swear off the label to our shared life-blood experience, some might have concluded that I'd just slipped over that thin edge into delusional. I meant no disrespect.

Of course I was engaging in what we introverts do so well: blurting. It's our greatest gift and, sometimes, our very worst enemy. My moments of greatest inspiration have all come from blurting. My greatest humiliations, too. I've spent much of my life canned up trying to tame this wild beast. It's usually better for me when I open my can of worms with little deliberation. Though I might appear insensitive then, at least I appear.
Slip over here for more ...
Tags: Leadership Leaversmith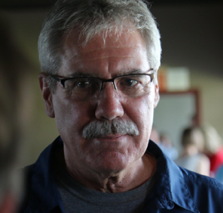 Good For A Goose
PureSchmaltz Archive Search