22 09, 19 07:10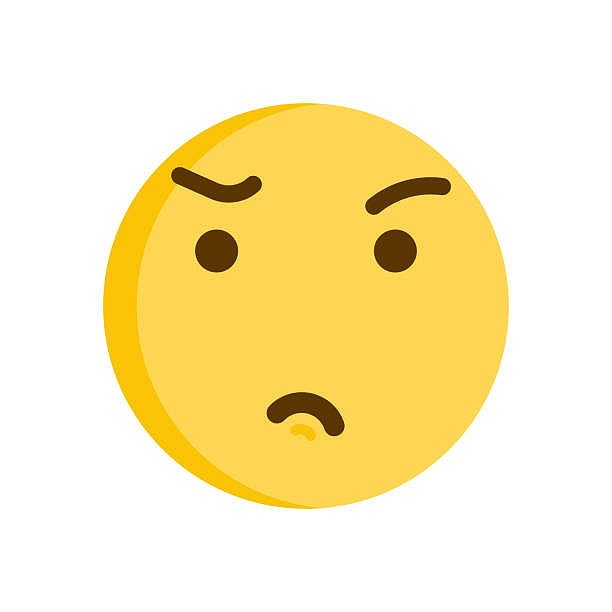 "I shake my dead in weary dread
when I sense a superior beside me."

Supremacy carries the certain scent of some internal sense of its own inferiority. Lording over another seems to leave the lorder looking a lot less lofty. Feeling special doesn't seem to be anything special, we've all experienced it, but that sense of being special serves like a museum piece, meant to be exclusively displayed on interior walls. Taking it outside disqualifies in ways nobody can convincingly say without appearing a contender as superior scold. It demonstrates a disagreeable neediness in the proclaimed possessor, a separation between heart and soul we all know signals a moldy mushiness within. It hardly seems to matter where the realm of superiority lies. Holier than thou seems more than slightly similar to smarter, richer, handsomer, and cliquier. Effeteness sleeps in its own lonely backstreet.

The effete sometimes gang up.
Slip over here for more ...