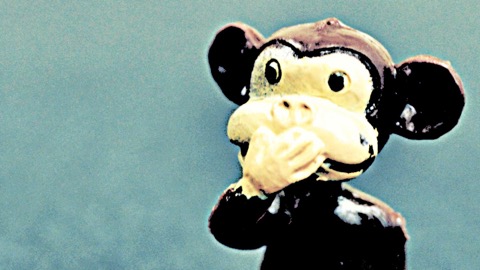 "If I won't say it, who will?"

As a part of our initial client interviews when consulting, The Muse and I would eventually get around to asking what we could not talk about. Recognizing that we were aliens in each client's organization, and as aliens, we were likely to violate at least one invisible rule, we asked. Most hiring executives would quickly respond that anyone could talk about absolutely anything in THEIR organization, but even the client knew that was bullshit. Often, the hiring executive had no clue what couldn't be talked about. The smokers on the loading dock know only too well, for they carry more experience talking big, at least as long as the executives aren't in earshot.

My Eighth Ethical Responsibility of 'Project' Work, one I include at The Muse's emphatic insistence, reminds me that I have to Talk About What I'm Not Supposed To Talk About.
Slip over here for more ...