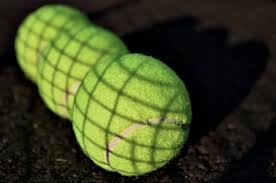 Just another morning. Brighter than most. No hint of last night's calamity in this morning's serenity. The magpies arrived to see if they'd trained me yet, rejecting the pumpkin seeds I'd left on the deck railing. I quickly replaced them with stale bread broken into bird bite sized pieces. Yes, they have trained me, I agree, but I entrain to entertain Rose The Skittish Spinster Cat, who seems to enjoy the first thing in the morning bird visits. She barks at them but it's feigned alarm. No harm done and I dispose of the stale crusts.


A shadow hangs over the place, though. The BBC chattered half the night. NPR took over just before dawn. The unimaginable settling into another disquieting new normal. I must listen to the news to somehow infuse the unwanted recent history into the body of my acknowledged story. It's inescapable now. Denial slinks back into her shadow, not selected for this team either. Once ingested, though, the shocking taste seems to disappear. The bitter flavor lingers longer than the sweet, but both flee the palate more quickly than the long anticipation enticed it. I'm soon enough hungry again.

Slip over here for more ...