#PureSchmaltz #OtterChristmas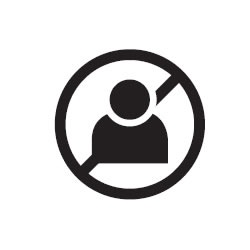 Who, which one of us, speaks with authority about absence? No less of an authority than the Roman poet Sextus Propertius provided an early explanation in his Elegies, insisting that, "Always toward absent lovers love's tide stronger flows," or, in modern translation, 'Absence makes the heart grow fonder.' Not everyone agrees. Some insist that absence encourages the heart to wander. To whom does this heart increase its fondness for, the absent or whatever stepped in to fill the void?

The Grand Otter hopped on an airplane yesterday, which took her away, leaving what behind?
Slip over here for more ...