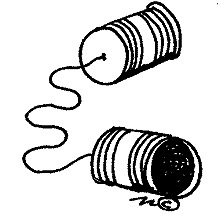 When: Friday, March 20 at 11am MDT (1700 UTC)
Where: https://zoom.us/j/3019315733
(Please note that this link will connect you with David Schmaltz's Personal Zoom Account. The muse added me as a valid co-user this morning.) (03202020)

The web browser client will download automatically when you start or join your first Zoom meeting, and is also available for manual download here. Download Version 4.6.7 (18176.0301)


This meeting will be the first convened video chat with people who have accepted my invitation to join my PureSchmaltz Facebook Group. What will we do? We'll chat, which means that nobody will attempt to sell anyone anything or stress out trying to convince anyone of anything. I will begin by making some provocative proclamation. Following that, we'll see where the resulting dialogue leads us.

Slip over here for more ...
Tags: WhatNow?, #PureSchmaltz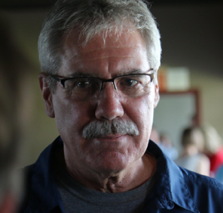 Good For A Goose
PureSchmaltz Archive Search