30 06, 23 05:36 Filed under:
Honing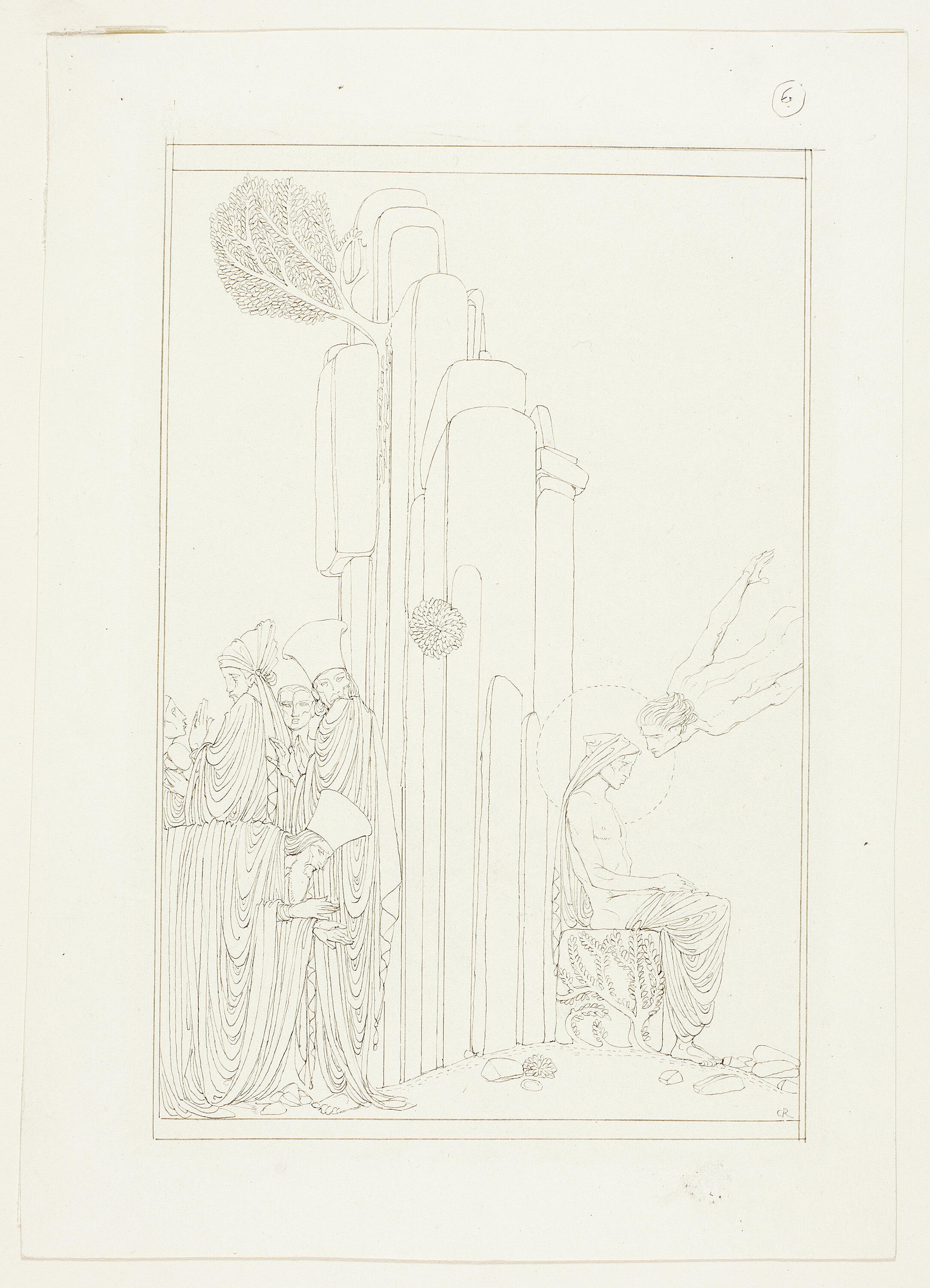 Charles Ricketts:
The Hermit; illustration for Oscar Wilde's '
The Teacher of Wisdom' (c. 1890–1924)

"Success and failure now come to me for definition."


Things look different after perspective's shifted. That innocuous statement doesn't quite cut the difference. Before, perspective amounted to a kind of blindness. However smug and self-important, my understanding was unavoidably misguided. It omitted the next insight and all the following ones. It amounted to the very best I could perceive then, but not all I would ever come to understand. I had no choice but to act upon what I could see and what I could comprehend. It would have been the same as screaming at sheep to expect me to perceive beyond what I could sense. The world I now inhabit made no sense a few short days ago. Now, my pasts should fade into ignorance.

Part of the Vanity Press relies upon a certain desperation on the part of its authors.
Slip over here for more ...