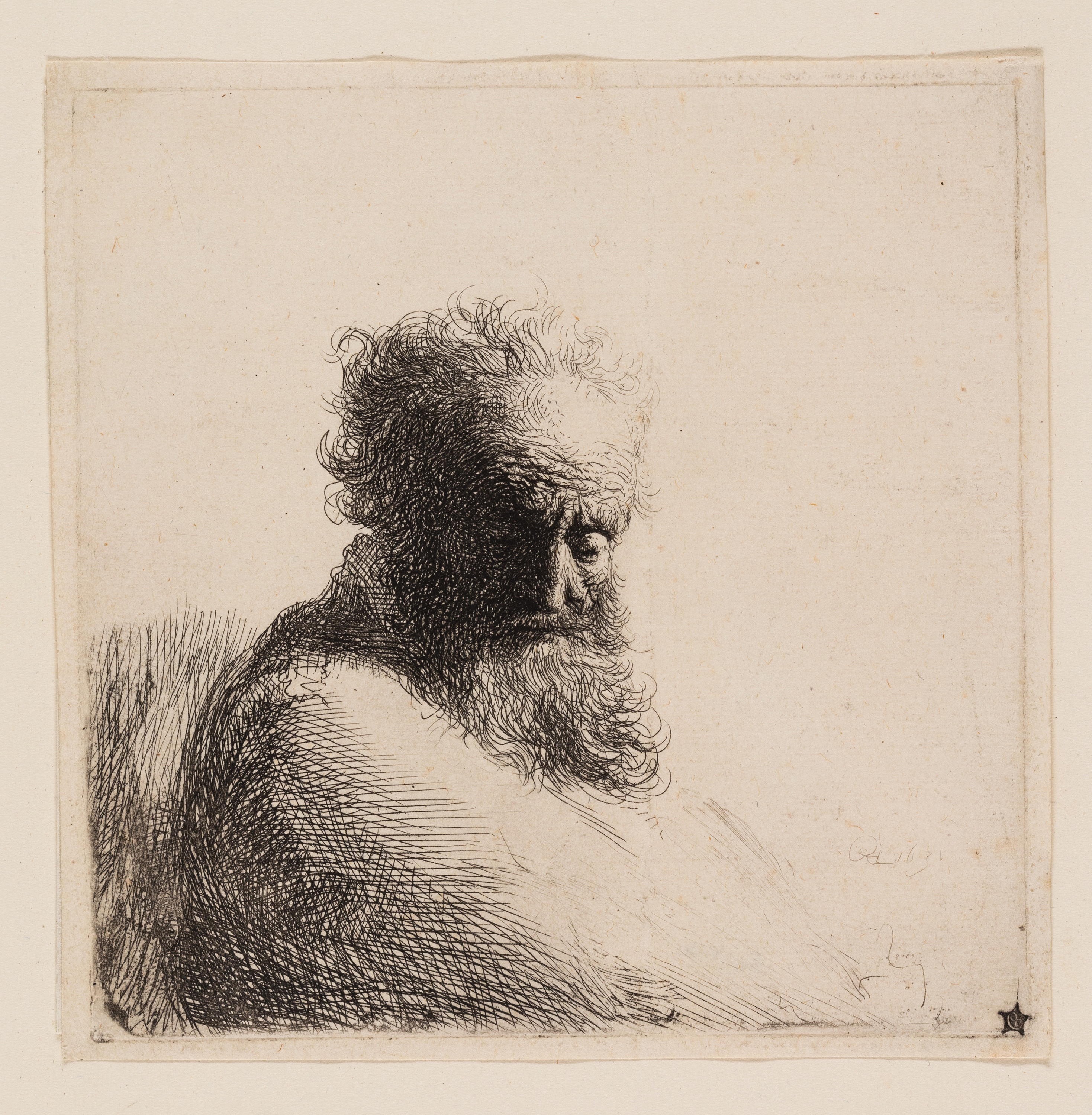 Rembrandt van Rijn:
Bust of an Old Bearded Man, Looking Down,
Three Quarters Right (1631)

"I imagine that I am watching for it."


It's been a tough week here in old Lake Woebegone, or so Garrison Keillor would have said, starting another in a decades-long weekly update from his fictional hometown on the prairie. He and his Prairie Home Companion radio program long ago left my Saturday afternoons, but it was a staple while it persisted—little remains of much of my experience. I retain more writing than I seem able to manage and a few relatively scant memories. I took very few pictures, opting for the primary experience rather than the experience of attempting to capture that experience. Shifting my focus toward Publishing, the challenges seem overwhelming. I find myself Averting my attention from the full ramifications of my fresh choice. I deliberately avoid trying to see the whole expanse before me. I can barely deal with whatever's right before me. I do not need the complications a panoramic perspective provides.

Averting seems like a minor art form, yet still a definite skill.
Slip over here for more ...