30 10, 09 05:01 Filed under:
Life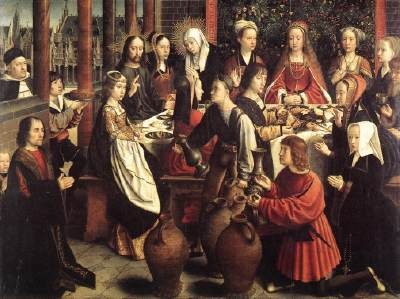 Where does integration start? This is a mostly meaningless question, but rather than simply walk away from it, I'll expound a tiny bit. Integration isn't a step-wise, serial process. I know, I know, step-wise seriality has become the popular method for describing everything, and while I could slip into that worn groove, I'll choose not to. If only because that groove misrepresents integration. It just ain't like that.
I believe that we miss many opportunities to integrate because we don't see them. Primed for one or another 'first step,' when we don't see that step appearing, we get discouraged, even to the point of convincing ourselves that integration is obviously not possible here, at this time, with THEM! So I'll explicitly dismiss the serial, step-wise recipe for integration in favor of a less misrepresenting form. Slip over here for more ...