06 09, 16 05:08 Filed under:
Life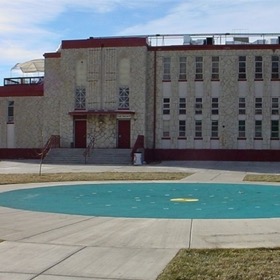 Leaving the 4-H building, The Muse and I saunter down the promenade, further into the fair. Except for the costumes people wear, which tend toward the ridiculous, we could be a Gilded Age couple in morning coat and pinafore, strolling any public thoroughfare. Where else do people walk like that, except at the fair? I'm in hiking boots and jeans, layered tee and long sleeves on top. The Muse sports a demure dark blue shell and sandals. We both wear hats against the sun. I spot one man wearing bright orange pumpkin-print pajama bottoms, and many wearing those goofy oversized to-the-knee basketball shorts. Most carry no protection against the fierce sun.

Slip over here for more ...
05 09, 16 05:37 Filed under:
Life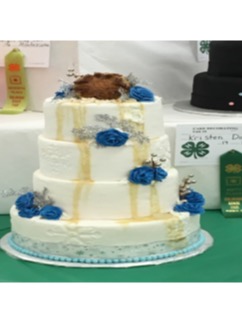 No better place to check the state of any state than by visiting the State Fair. Late now in this Trump summer, The Muse and I promise each other to get up and out early on the Sunday before Labor Day, drive the hundred and something miles down the bleakest corridor in the region, and visit. In 1869, somebody mustered a horse show in Pueblo, even then, far from the center of anything. The precedent stuck, though up-state legislators grumble each year, jealous of this one remaining annual economic boost reserved for a city otherwise left behind.
Slip over here for more ...