22 12, 12 14:01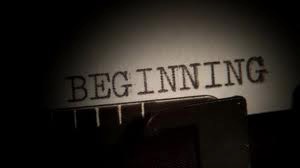 After the latest apocalypse—wasn't this the umpteenth end of the world we've somehow survived?—the winter sun returned. Scudding clouds swept over trees swept naked in the overnight gale. Overnight, the cats had experienced a small end of their world, managing to pull one of the poinsettias off a side table. They slinked guiltily as I swept up the spill, but no less guiltily than I was slinkling.

All profound experiences appear trivial. Just another in a long stream of mornings, punctuated only by my slight surprise. We play peek-a-boo with the universe, sometimes almost scaring ourselves.
Slip over here for more ...