08 08, 14 15:15 Filed under:
Life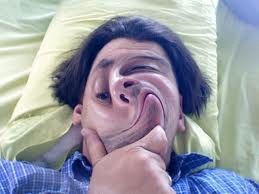 Because our relocation to the East Coast was kinda forced, we never divorced the left coast when we moved back here. That change left ragged liaments from our former rooting which encouraged us to feel exiled for the longest time. We decided last New Years, by fiat, to declare the exile over, but the connections remain. My excursion back into that space only re-encouraged those connections.
One should never revisit the scene of any crime or blessed event, lest the witnesses implicate you. They were there. Though you might strenuously deny your presence, they'll have you out, and your credibility should plummet. But I didn't deny my presence, I more than implicated myself. I explicated myself, kimono wagging in even that slight breeze. I'm exposed as a principle. I have no credible defense Slip over here for more ...
Tags: #PureSchmaltz, #SpliceOfLife, #Grandchildren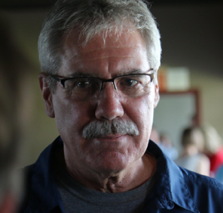 Good For A Goose
PureSchmaltz Archive Search