On the NinthDay of Christmas my family gave me some Christmas attitude.
I should have at least suspected, but I didn't learn until nearly the end of the boyz' visit that both were accomplished soloists. They'd given little hints of their musical abilities, but they'd been cloaked and clandestine. The last night, though, as we were finishing supper, The Muse explained that since I hadn't pulled out the guitar during the whole visit, there would be some music that night. Slip over here for more ...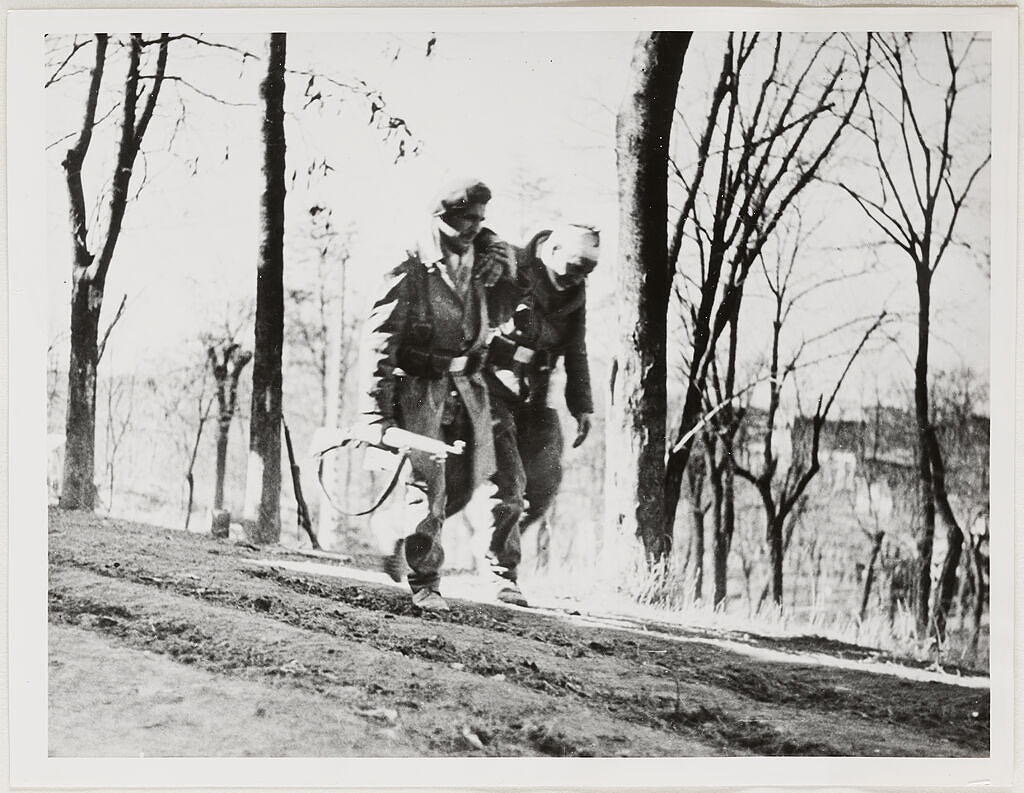 On the Seventh Day of Christmas, I chose to offer a choice. My nephew was showing some of the strain of single parenthood, and while he'd promised to escort the boyz to see an Egyptian exhibit and one of the Mall museums, I offered him a day off instead. "Just wander around the town," I suggested. "The boyz won't mind."
Fact was, I figured everyone would be better off if bedraggled dad wasn't expected to yet again wrangle them kids through another wildly distracting situation. I could apply some of my strategic inattention, which wouldn't disturb the young 'uns a lick. He'd have to be on call throughout if he went, and he looked frazzled. Gratefully, he jumped at the chance. Slip over here for more ...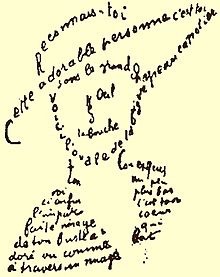 On the fifth day of Christmas I'd hoped I might see a pile of brand new poetry.
I hold this tradition, perhaps now festered into an obsession, that I spend Christmas Eve afternoon into Christmas Day dawn writing poems, creating what I've grown to call my annual Christmas Cycle. This year was no different. I began by collecting a few seasonal images that might prove inspiring and, as usual, by fussing a lot. Slip over here for more ...