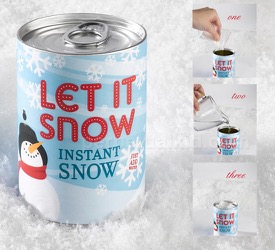 I am rarely impatient,
only intermittently rushed,
which renders me a throwback;
an alien on this bus.
I stalk the slowly-roasted,
I savor the leisurely-aged,
and I restrict my microwaving
to cell phoning, not my plates.

We live in The Age of Instancy,
with little time to spare,
just as hungry as we ever were,
and the holidays 're drawing near.
We can order McTurkey for supper,
squirt whipped creme from a can,
and buy a brand new baby Jesus
on The Handy® payment plan.
Slip over here for more ...
Tags: Christmas Instant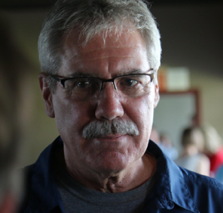 Good For A Goose
PureSchmaltz Archive Search