27 01, 13 19:42 Filed under:
Life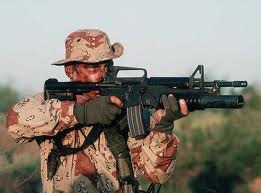 I'm in no danger of becoming an expert on guns. I just don't care about them very much. They seem expensive, dangerous, and essentially useless for anything I might do. I do have one, though, inherited. An heirloom, kept secure and inaccessible, wrapped in swaddling cloth, with no ammunition in the house.

I don't like 'em. I figure if Matt Dillon insisted that anyone entering Dodge check his gun at the city limits, I'm with him. I don't mind people owning them, just that some of the owners insist upon shooting them in public.
Slip over here for more ...
Tags: Gun Control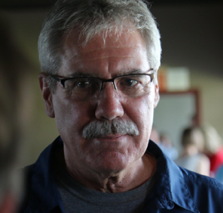 Good For A Goose
PureSchmaltz Archive Search