03 04, 13 01:59 Filed under:
Life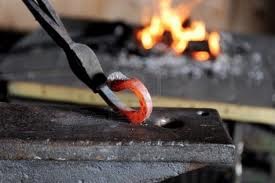 I purposefully waited until after April Fool's Day to propose this challenge because I wanted to make sure it was not mistaken for some kind of prank. Some will believe I should have waited much longer while others might wish I'd released this sooner. Like with all true challenges, there couldn't have been and never will be a perfect time to initiate this one.

No day passes without me receiving at least one exhortation to become a more effective, purposeful, confident, likable, service-oriented, or successful leader. My Twitter feed overfloweth with 'em. Facebook apparently thrives by frequently faceplanting into 'em. And I know I really should want to achieve all of those, if only I knew what any of them meant.
Slip over here for more ...
Tags: Leadership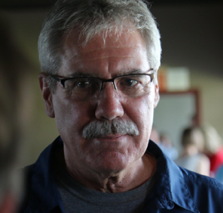 Good For A Goose
PureSchmaltz Archive Search