Living Grandotter Grandother
05 07, 14 05:47 Filed under:
Life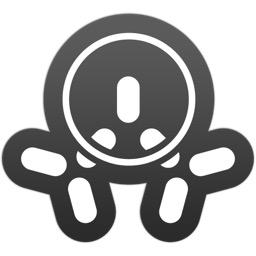 The Muse and I declared our exile ended last New Years. After five years' separation from where our hearts once thrived, we tumbled into a love-the-one-you're-with acknowledgement that permanent separation might not quite work as a lifestyle. Whatever the shortcomings, subtle and obvious, of living on the edge of Washington, DC, however unlike the 'real' Washington, we'd be better off just splicing in here.
I suppose some people might find the opportunity to be born in the right place and the right time and never have to migrate from there, but I suspect their number continually shrinks. Most, it seems, come from somewhere else, and whether that place was heaven or hell, the gradient between then and now requires some splicing together. The exile perspective presumes no splicing, though I'm uncertain if unspliced could ever be real. Slip over here for more ...