16 03, 14 08:31 Filed under:
Life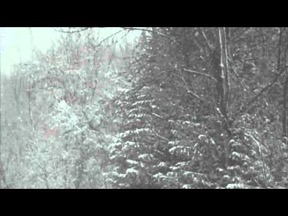 Most observers figure this will be the last storm of the season. Well, the last big storm, but nobody really knows. Arctic air still roams freely south of the Mason-Dixon Line and tropical moisture hasn't had its hall pass revoked yet. Get those two delinquents together and it's anybody's guess.

The Last Storm brings a touch of nostalgia with it. I'm always on alert when the Weather Service issues a Storm Watch. I become, well, watchful, I guess, anticipating the morning's shoveling duties, making sure the long underwear's laid out, double checking the old boots and the supply of ice melt. I triple check the larder lest I find myself without milk, beer, or fresh salad greens, the three primary food groups of this transition season.
Slip over here for more ...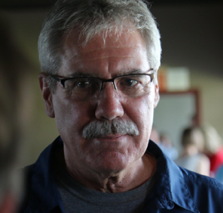 Good For A Goose
PureSchmaltz Archive Search