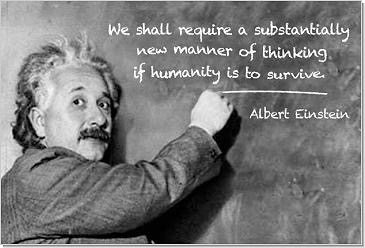 " …his students can stumble upon a MannerOfThinking which might enable them to save themselves,
if only they'll stick with the pursuit."

To my mind, the greatest sin lies in telling people what they should do. Especially if I'm convinced that I really do know better. First of all, adults, even children, seem nearly immune to any sort of good advice and potentially hostile toward any intended to be good for them. We seem to want to discover and know for ourselves and when we don't, we really probably should. Much of what matters can't be transmitted as advice, no matter how good it might otherwise be. Still, many of us were early on convinced that we might usefully tap another's knowledge and somehow make it our own, either as passive witnesses like in school or as active inquisitors like in a court of law. How we come to know baffles most all of us sometimes.

Much of what we seem to know hardly qualifies as knowledge, anyway.
Slip over here for more ...