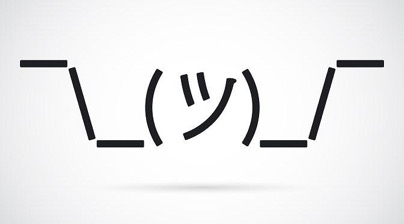 "It will either work or not …"

I eventually came to describe myself as an expert at not being an expert. This label resulted from my serial inability to become a genuine expert in something, anything. I'd read and study and practice and seek out acknowledged experts, only to find myself (and the sought-out experts) still somewhat short of full expertise. I could have turned cynical then, but chose to re-frame instead. If I could not master any alternative expertise, I might, perhaps, have a shot at mastering not being a master; after all, few ever achieve full mastery. I should not let my experience discourage me in what I seem to do best, which is falling somewhat short. Becoming an expert at not being an expert reeks of paradox, perhaps the unacknowledged natural state of pretty much everything.

Who needs a master, anyway?
Slip over here for more ...