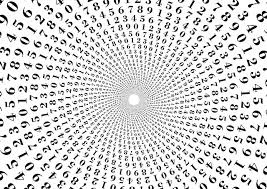 "Hide your heart from sight, lock your dreams at night

It could happen to you
"

So starts Johnny Burke's haunting lyric to Jimmie Van Heusen's remarkable melody. Of course they intended this song to be interpreted as a love song, and it works very well as a love song, but Burke cleverly employs the old ambiguity, playing off the peril love implies—the peril life itself entails.


"Don't count stars or you might stumble
Someone drops a sigh and down you tumble"


Burke offers no easy out, either. Wishing on stars won't provide any protection. Love might turn on a simple sigh; life, no less so. The tone screams precarious. He is not in control. Neither are we.
"Keep an eye on spring, run when church bells ring
It could happen to you"


Anyone who's fallen in love recognizes the absolute absence of self determination in the experience. We don't refer to it as 'falling' for nothing. We no more throw ourselves into love than we carefully pre-plan our existence. Later, after we've clearly succeeded, we can tout our marvelous master plan, scrupulously omitting the parts chance contributed. Until then, we're flotsam and we should know it.
Slip over here for more ...