21 09, 23 04:33 Filed under:
Honing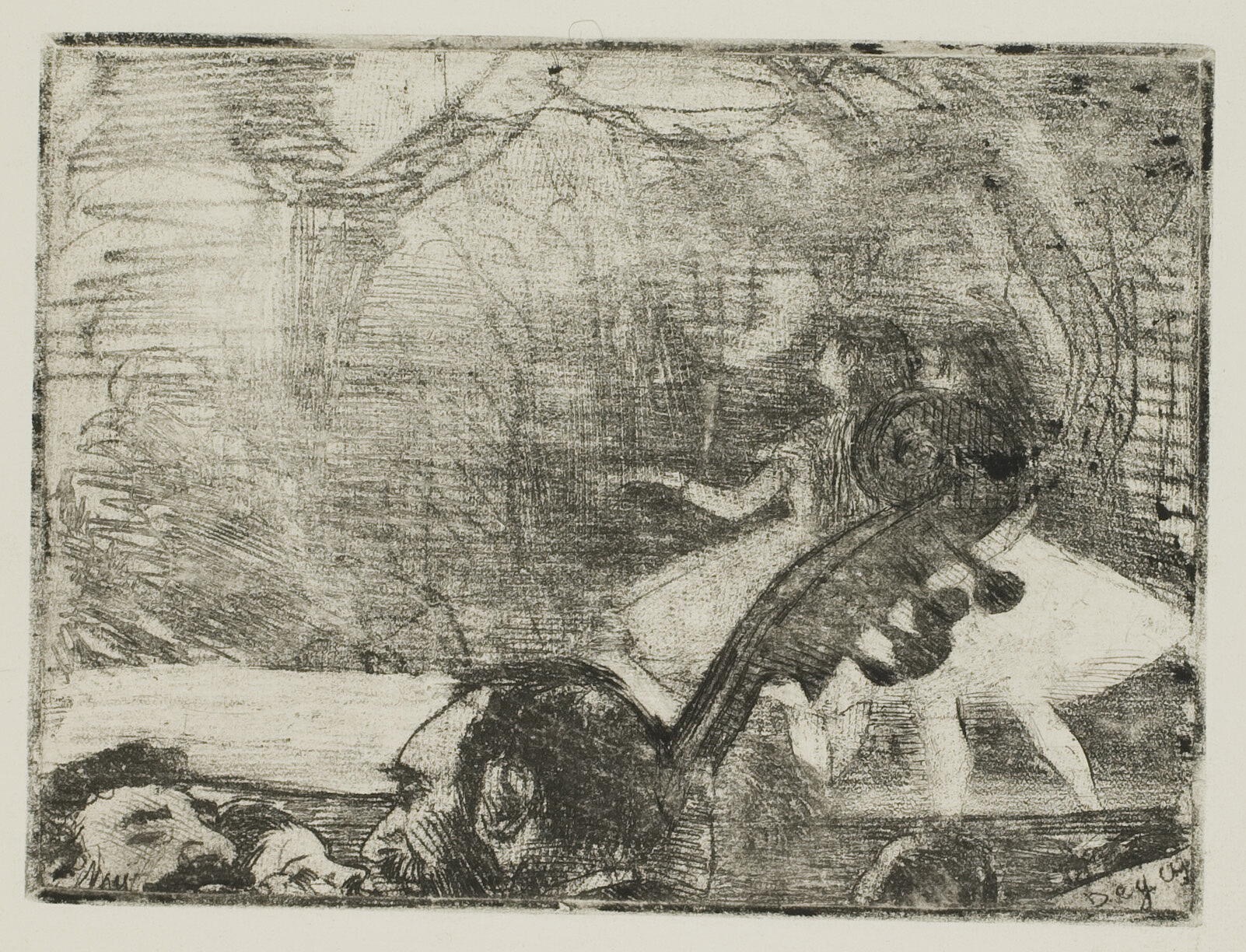 Edgar Degas: On Stage I (1876)

"All the world's a stage,
And all the men and women merely players;
They have their exits and their entrances;
And one man in his time plays many parts,
His acts being seven ages."

—William Shakespeare
(from As You Like It, spoken by Jaques)

" … one final curtain call for this production that never actually was."


Contrary to popular misconception, all the world never was a stage, and all the men and women were always much more than "merely players." Yes, they might have their exits and entrances, but they do much more than just play parts in several acts. That's all analogies, and the one thing one must understand about analogies should always be that they do not describe actual anything. The fact that Shakespeare employed this analogy means precisely that all the world is not now, nor was it ever a stage. To think otherwise violates the first rule of analogy, which insists that they never be taken literally. We see the terrible result of mistaking analogy for description played out in the world's great religions, each of which seems to possess a widely misinterpreted guidebook. While it's undoubtedly true that misinterpreting makes miracles much easier to manifest, they also materially mislead. Misinterpreting brings glorious suggestions into the realm of misleading definitions where an analogous savior somehow manages to feed a multitude with a single small can of tuna.

How much richer our lives might become if we could steadfastly refuse to take anything literally, anything at its unavoidably misleading face value.
Slip over here for more ...